WELCOME TO OUR OFFICIAL WEBSITE
WE PLAY THE VERY BEST INDIE SOFT ROCK, EASY LISTENING AND ADULT CONTEMPORARY
ABOUT
WE ARE A ONLINE SOFT ROCK ALL VARIETY ALL MUSIC RADIO STATION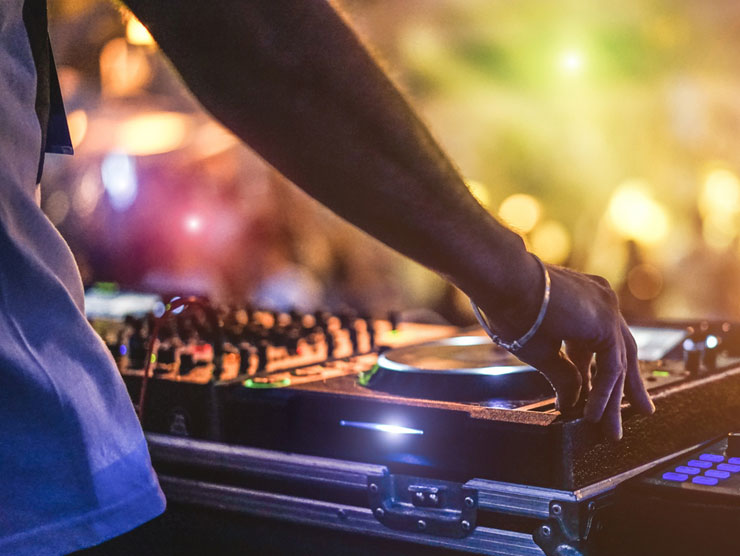 OUR MISSION
WE WANT TO KEEP ALIVE ALL THE MUSIC OF THOSE WHO HAVE BEEN FORGOTTEN AND OVERLOOKED BY THE CORPORATE MUSIC INDUSTRY AND MAINSTREAM RADIO STATIONS.
OUR MISSION
TO GIVE INDIE SOFT ROCK ARTISTS A CHANCE TO BE HEARD.
OUR MISSION
TO ALWAYS BE HERE FOR LISTENERS WHO ARE TIRED OF MAINSTREAM RADIO.
If you have any questions or comments, feel free to contact us, or if you are a Indie Artist, or a Forgotten Artist looking for airplay please contact us below. Remember when in submitting your material for airplay consideration we only accept Soft Rock, Easy Listening and Adult Contemporary.
Two summers ago, it was "Blurred Lines." This summer it was "Fancy." These days, it's "Blank Space" by Taylor Swift. Every year, there's a new song that we all hate until we…
August 4, 2018
What is WSPR really about?You maybe a first time listeners and saying to yourself; I never heard of these songs before, or I haven't heard these songs in a long time. That's the…
July 29, 2018